Galv. Steel Wire Mesh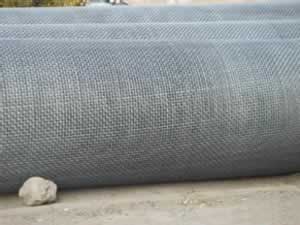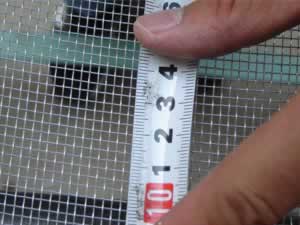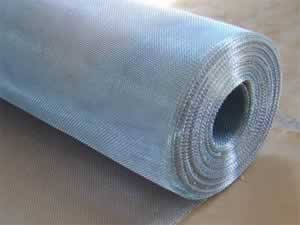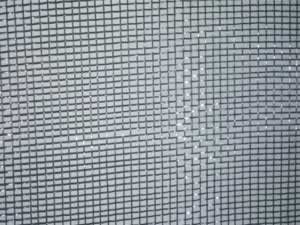 Galvanized wire mesh is made of selected steel wire with precise construction,uniform mesh, excellent corrosion and rust resistance
Galvanized wire mesh is mostly used as window screening, safety guards on machinery enclosures. It's also used in filtering liquid and gas,sieving grain.
We are in a position to supply galvanized wire mesh from 2mesh to 80mesh.The sizes can be produced as per customers 'requirement.
Assortments available
Wire mesh, hot-dipped galvanized after weaving
Wire mesh, hot-dipped galvanized before weaving
Wire mesh, electro galvanized after weaving
Wire mesh, electro galvanized before weaving
Factory