Galvanized Hexagonal Wire Mesh is Better at Industrial Adn Agricultural Construction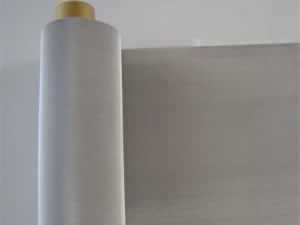 Hexagonal wire mesh is also known by the name of chicken mesh. Hexagonal Wire Netting is manufactured in galvanized wire and galvanized iron drawn wire. Hexagonal Wire Mesh is firm in structure and flat in surface for using superior quality of low-carbon iron wire and high-skilled workers and advanced equipments.
Galvanized hexagonal mesh can be classified into hexagonal mesh weaving after hot-dipped galvanized, hexagonal wire mesh hot-dipped after weaving; electro galvanized hexagonal wire mesh can be galvanized before weaving or galvanized after weaving.
This kind of wire mesh enjoys good errosion-resisting and rustproof properties, it has flat surface and strong structure. Galvanized Hexagonal Wire Netting is extensively used in industrial adn agricultural construction as well as in building works and all such made for the purpose of reinforcing and fencing as protective cage,guards for window and machinery,safety isolation,floor screen reinforcement and fences for poultry cage,fishing garden and children's play-ground etc.
Factory