Galvanized Welded Wire Mesh Species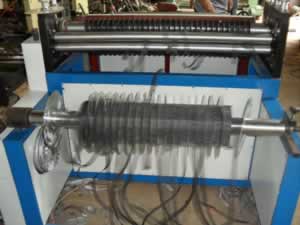 Galvanized welded wire mesh Category: hot galvanized, electro galvanized, PVC coated, dip, shaped welded wire mesh.
Materials: welding wire weaving
Weaving: welding after the first plating, after plating the first welding.
Wire diameter 0.5-8 (mm)
Features: strong corrosion resistance and oxidation resistance.
Purposes: for poultry cages, egg baskets; airports, waterways, and other places porch fence; fence and planting and breeding industry, welded wire mesh machine commonly used in construction
Speed highway fence
Material: low carbon steel wire, aluminum magnesium alloy wire.
Textile and characteristics: weaving and welding.
Usage: for roads, railways, airports, residential area, port, garden, feeding and husbandry of barrier protection.
Features: anti-corrosion, aging, sunscreen, weather and so on. Anticorrosion form of electroplating, hot dip, spray, dip.
Factory