Galvanized Welded Wire Mesh - Baking Wire Mesh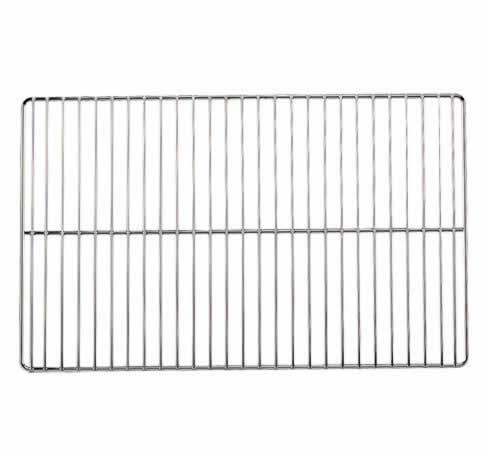 Net mainly used for baking picnic, camping, military, tourism and other activities, one-time use, the use of web-based network as embossed, surface treatment can be zinc, chrome, smooth surface, reasonable structure. Won the baking enthusiasts of all ages.
Baking wire mesh is divided into flat, convex two kinds. Having the structure:
(1) the middle Roberts galvanized ginning network;
(2) with tin edging;
(3) welding edges.
Product Name: Baking wire mesh
Material: stainless steel wire, low carbon galvanized wire
Weaving and characteristics: welding from; high temperature deformation, not rusty, non-toxic, odorless, easy to use and the shape of round, square, arc, etc.
Uses: Widely used in mining, petroleum, chemical, construction, mechanical accessories, protective net, packaging net, wire meshes, barbecue grill net, with mesh sintering furnace, hardware nets, handicrafts net, vibration sieve, basket with a net, net food machinery, cooking utensils nets, wall nets, food, roads, railways, infrastructure net, can be used for solid materials classification screening, liquids and slurries filtration, aquaculture, and other civilian.
Factory